🎄 CHRISTMAS SALE IS ON! 🎄
50% OFF + FREE SHIPPING ON ALL ORDERS
🇺🇸 BASED IN USA 🇺🇸
BEST DIY PAINTING TOOL
ON THE MARKET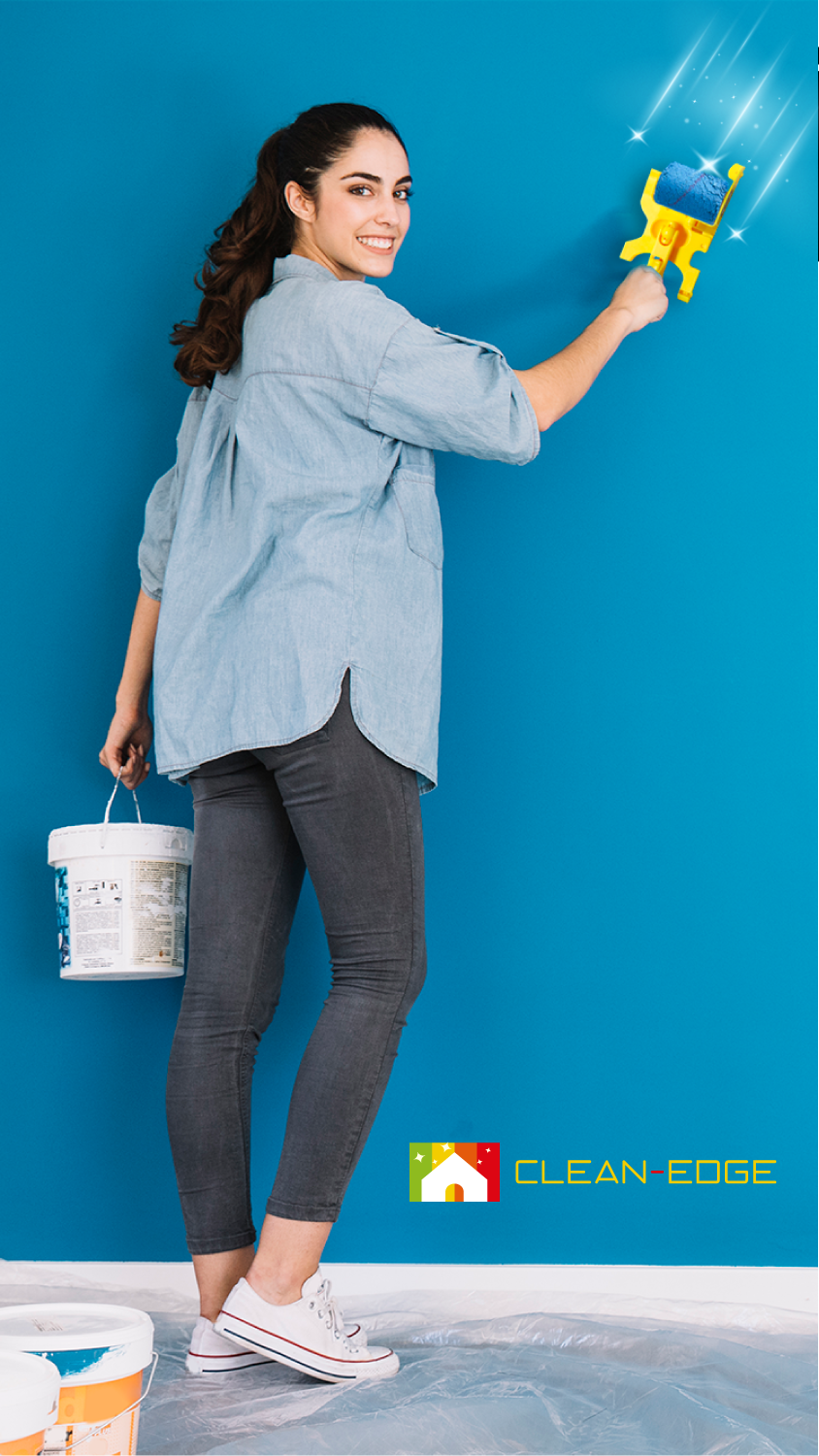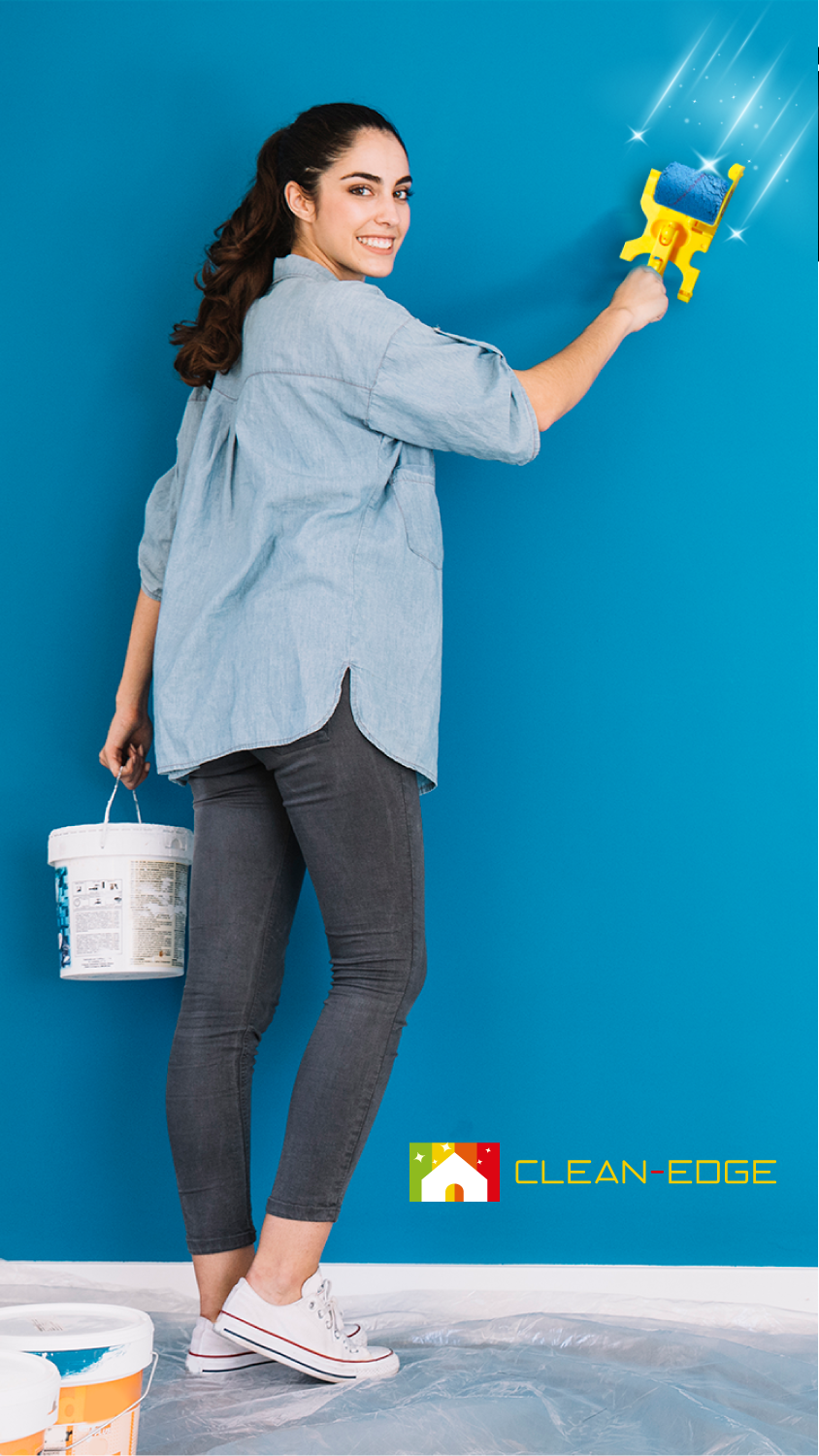 FREE FAST SHIPPING
FOR ORDERS IN THE

USA

CLEAN-EDGE™ is a combination of a roller, a shield and a brush working together to quickly paint straight lines along wall edges and trims without masking tape.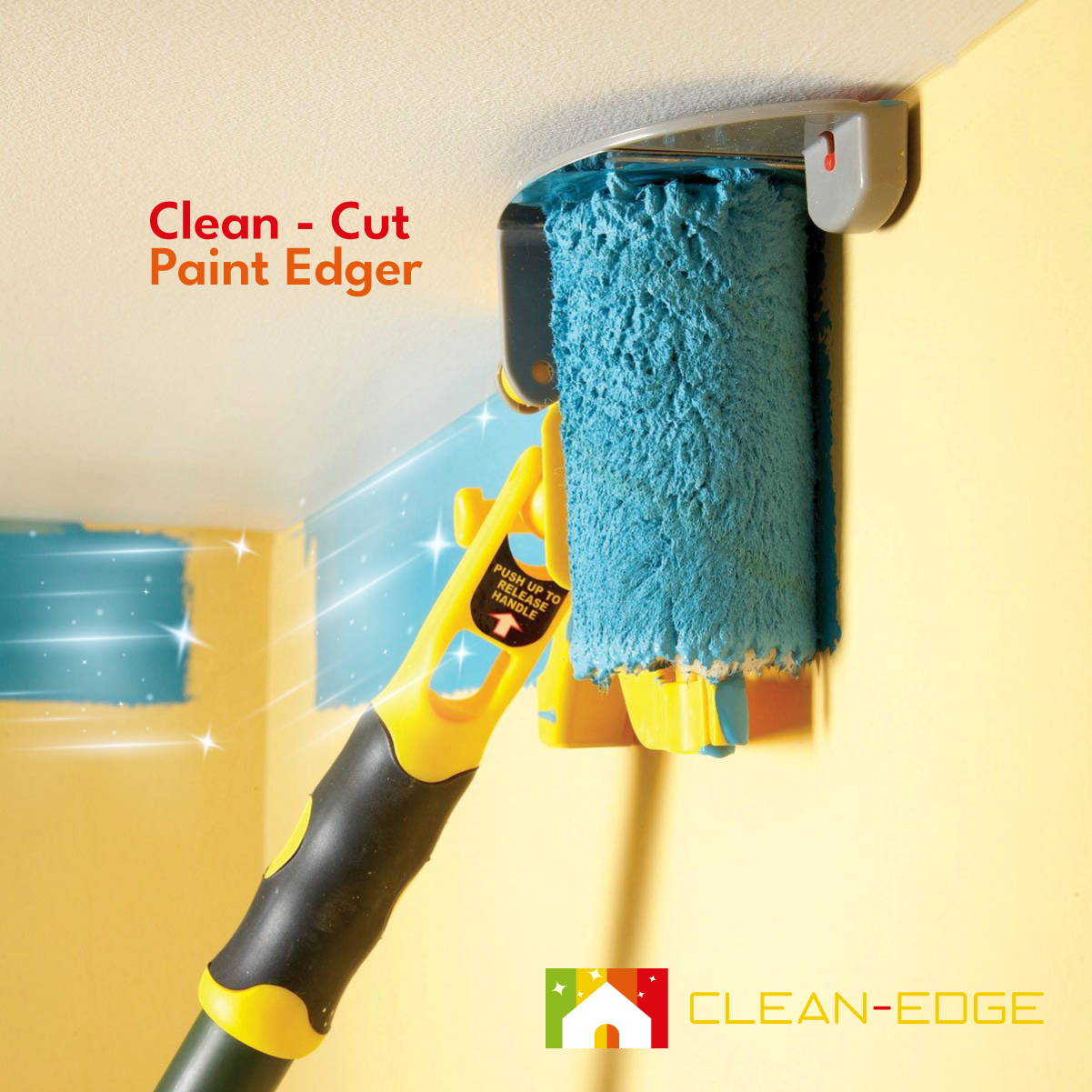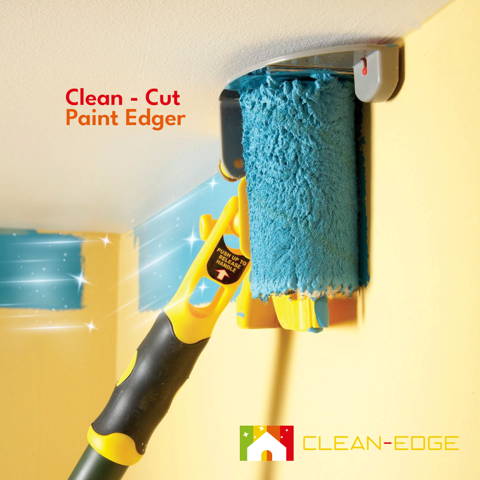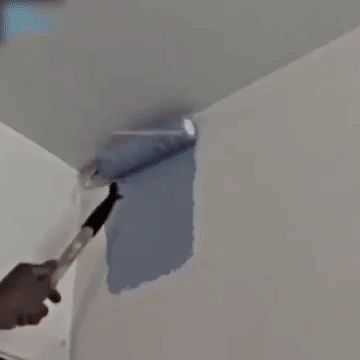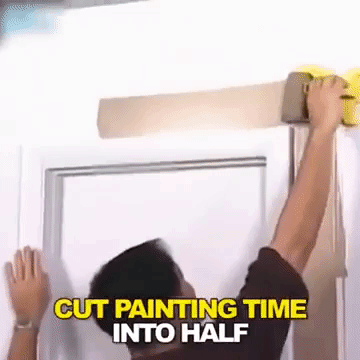 Roller holds enough paint to
paint 6-8 feet per load.

Fine-Brush paints precisely to
the edge.

Shield keeps paint off the trims
and adjacent walls.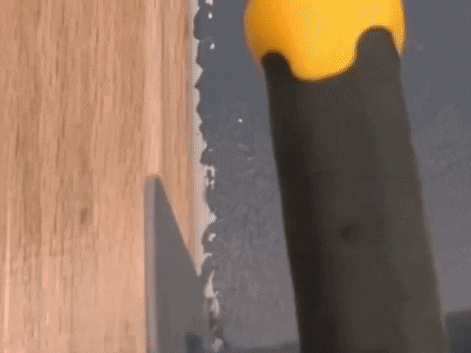 Reduces The Time Spent Applying
Masking Tape.

Eliminates most of the getting up
and down and moving a ladder.

Paints 10-20 times faster than
a sash brush.